Images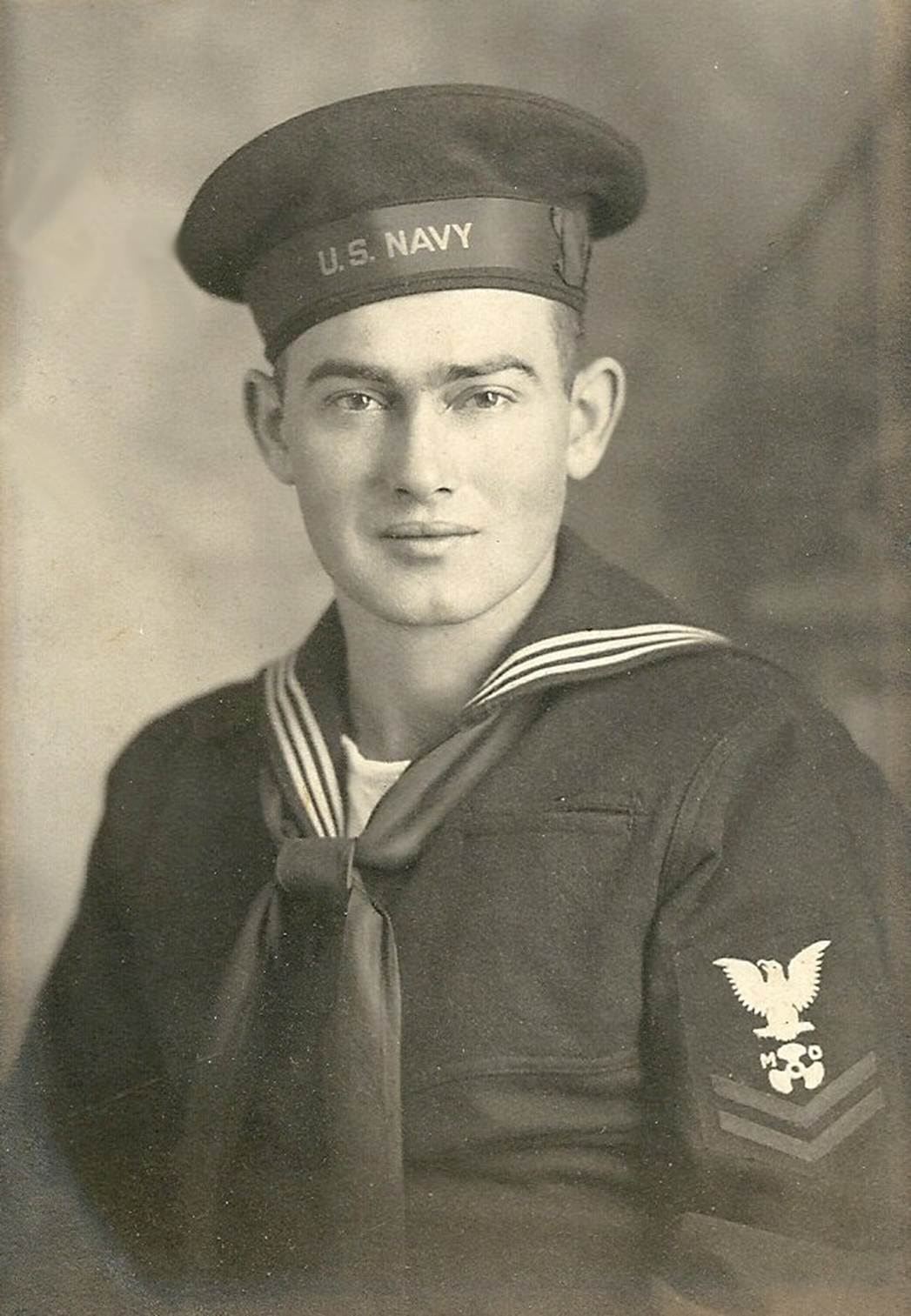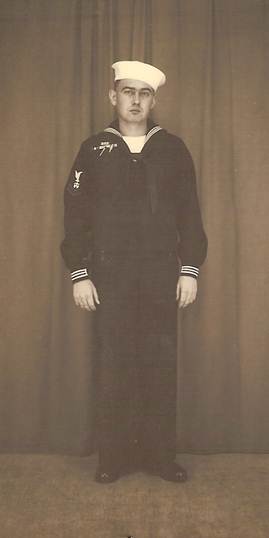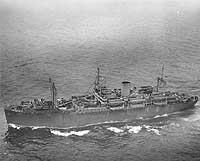 James Garrett "Jimmy" Served on USS LSM 310, USS LST 747, USS LST 682, USS ARD 21 and the USS James O'Hara
Jimmy also earned the following:
European Theater 2 stars
Pacific Theater 5 stars
Philippine Liberation 2 stars
Victory Medal
Good conduct Medal
The USS James O'Hara pictured here
After shakedown, James O'Hara departed Norfolk in early June 1943 en route to Oran, Algeria, to prepare for the invasion of Sicily. In July she put her troops ashore at Scoglitti, Sicily, despite heavy seas and an enemy air attack. In September she took part in the Salerno invasion. James O'Hara returned to New York at the end of December 1943.
In February 1944 James O'Hara went to the Pacific, participating in the invasions of Saipan in June and Anguar Island in the Palaus in September. During October 1944 she landed troops near Tacloban on the Philippine island of Leyte. James O'Hara then took survivors of the escort carriers Gambier Bay and St. Lo, sunk while defending the Leyte beachhead from a greatly superior Japanese naval force, from the Palaus to Guam. In January and February 1945 she landed troops at Luzon's Lingayen Gulf and took part in the assault on Iwo Jima. Between May and July 1945 the ship transported men and supplies from New Caledonia and New Guinea to the Philippines, returning to San Francisco in August. In October, with the war at an end, James O'Hara took occupation troops to Japan, then made two "Magic Carpet" voyages, bringing homeward bound veterans to San Francisco in November 1945 and February 1946.